HOUSE FOR RENT ON THE BEACH
Bisayan dream resort. Kayag ang beach. 6542 Albuera. Leyte
How to go : We are 9 miles (15 km) south of Ormoc on the road to Baybay.
You can come via Cebu or via Tacloban. From Cebu you have several speed boats all the day (1h30) to Ormoc or a ferry (Roble) at night (arrive 5h30 am). From Tacloban many buses or vans all the day (130 km).
The house is half a mile south of Albuera, after Sibugay bridge. Many multicabs or buses from Ormoc road station near the harbor. Get off at Kayag ang or Katipunan.
The house:
2 large bedrooms (17 m²) with view over the beach and private water room (shower,   lavabo,CR)                                                                                                                                               1
1 small bedroom with a double bed
1 very large dining and living room (80 m²) with beautiful table of narra wood (pterocarpus indicus) with 10 chairs
1 american kitchen with ref, freezer, gaz cooker, oven, micro wave, hood over cooker, sink, cabinets and everything to do the cooking
1 common comfort room with lavabo, shower and CR
1 very large terrass (20 meters large) at front of the house with electric connections
It is possible to connect to internet. You must buy a little USB key at Globe in Ormoc to connect. Connection is not very good and anyway there are three internet stores in Albuera with good connection if necessary.
Shopping: There is a market in Albuera for fruits, vegetables, meat and fish. Every morning early fishing boats come to Taroc the next village one kilometer south. There are also some just beside the house and often fishermen have a net on the beach and you can buy the fish to them.
In Ormoc there is a big market full of fruits and many kind of fishes and shells.
In Ormoc 4 big supermarkets (Gaisano and Robinson) where you can buy wine, alcool and cheese). There are also many shops in the city to buy anything you need.
Health: there is a doctor in Albuera misses Meneces and 3 hospitals in Ormoc.
Transportation: the house is 250 meters from the road Ormoc-Baybay. Many buses, jeepneys, multicabs, tricycles all the day. You just stop them on their way. No problem to travel any where you want. Albuera market at 2 kilometers only.
Cooking: If you don't want to do your own cooking Nanay Sita, the lady who keep our house can do it for you. She is a very good cooker. You must buy all the food you want but it is her who cook it. She can do also the washing of the clothes. You just have to pay her for this work.
Leasures: The house is on the beach and water is 29°C. There is also a pingpong cement table, a net for volley ball and a bamboo cottage.
5 km from Albuera is the Sibugay mountain resort with a swimming pool near the river. Very pleasant place. You hire a motor tricycle to go there.
Jean-Michel Hermans
La petite clie 17400 – Saint-Julien de l'Escap  FRANCE    
jmh17400@orange.fr   05 46 26 19 81
750€ 1 month  
1400 €  2 months
2000 €  3 months
250 € a week
                                                Hôtels and resorts in Ormoc and Albuera :
Ormoc villa hotel =          2 700 pesos/night    (1 bedroom, no visitor, no drink, no food, no  beach)
Sabin resort hotel =         2 200 pesos/nignt       (1 bedroom, no visitor, no drink, no food)
Agalon resort Albuera = 2 300 pesos/night       (1 bedroom, no visitor, no drink, no food)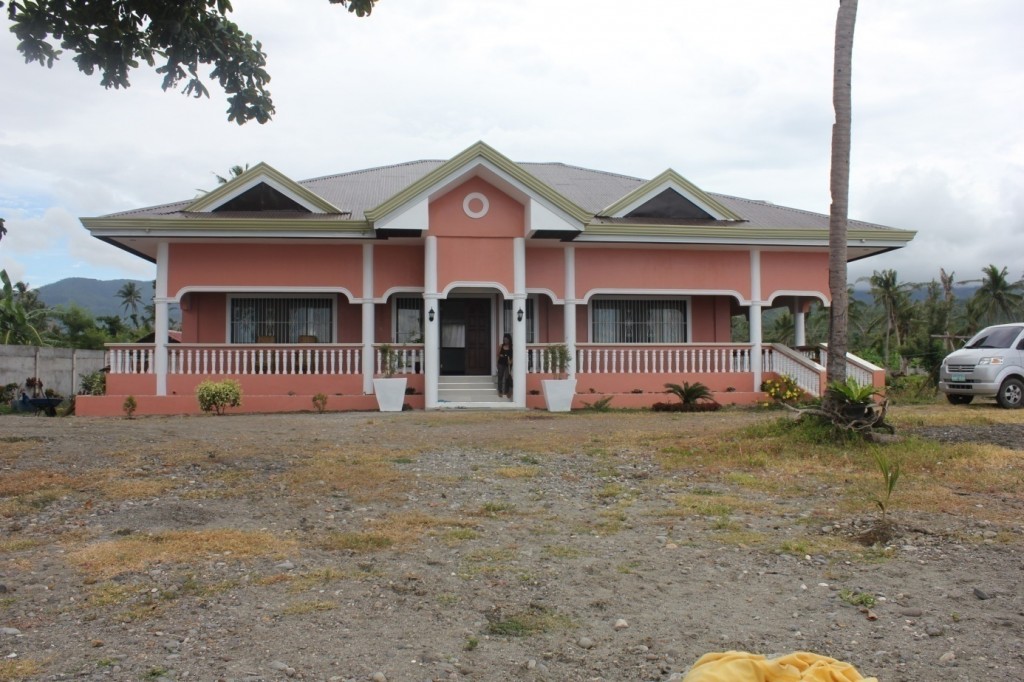 Our house, finished marsh 2013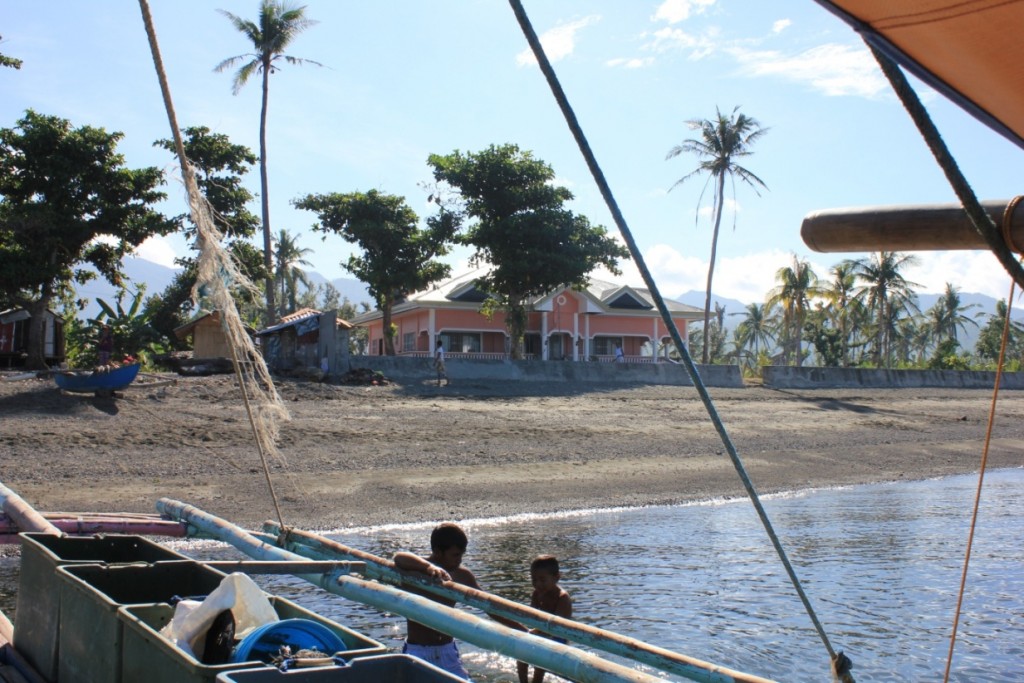 Our beach along the house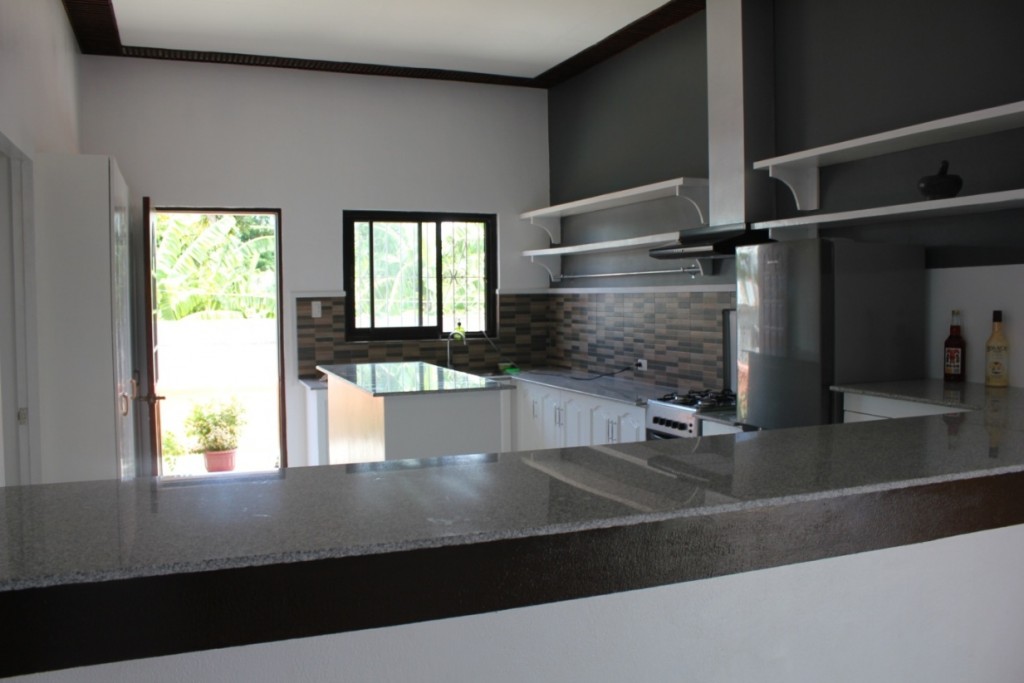 The kitchen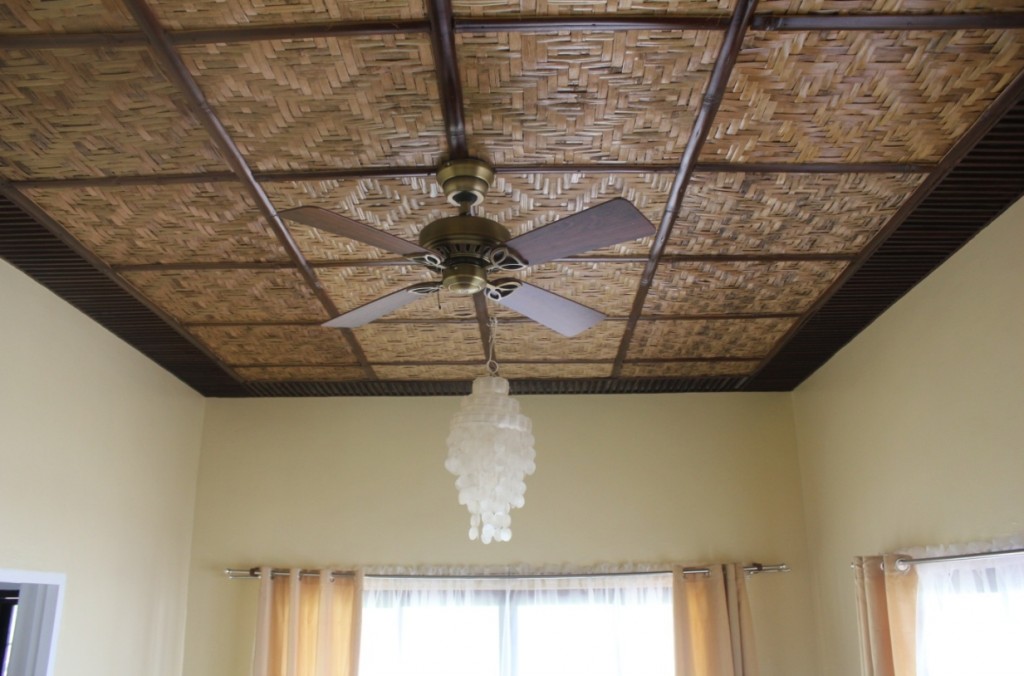 Ceiling of the bedroom (the floor is bamboo)
                                                                 Space for tv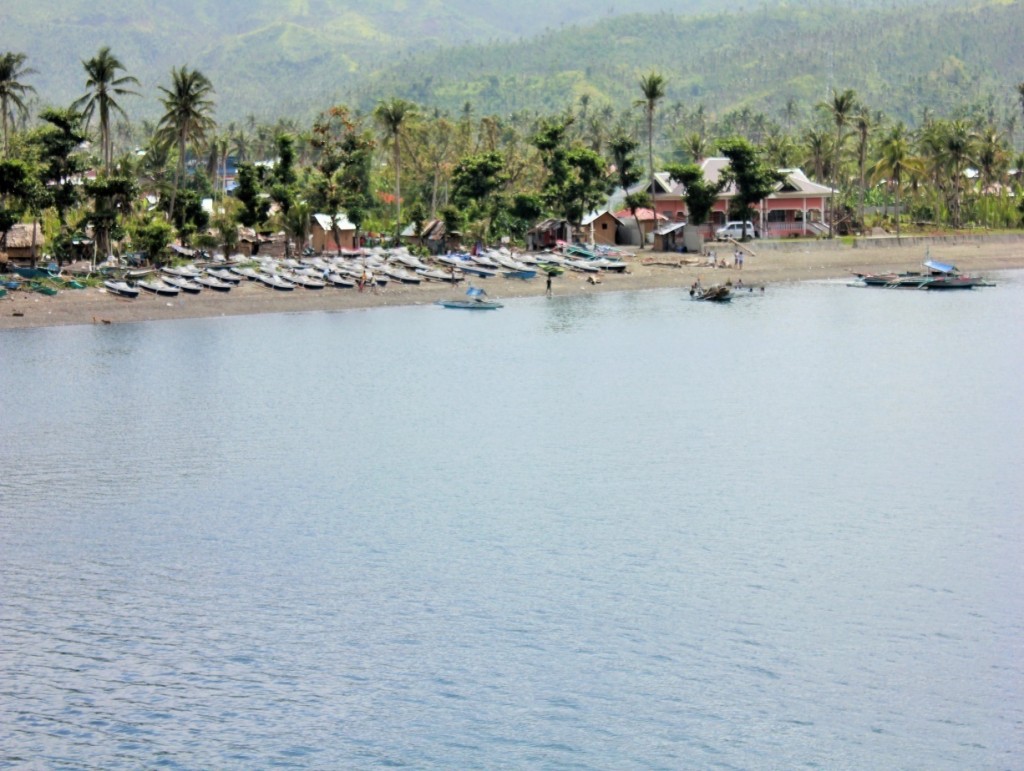 Kayag ang village beside the house with all pump boats offered by Rotary